Ah, finals week(s). One down and one to go!
I've been in the studio in between study sessions and will have some new work for you hopefully tomorrow. These ones won't be in the shop for long, though. I'll be closing it up next week so I can start building up my inventory for the
Strawberry Swing
!
Here's what I'm working with RIGHT NOW:
Jade, turquoise and chrysoprase echoing the colors outside of my studio window. ♥
I also realized that I haven't even posted the last two pieces I made! This one has already gone to its rightful owner (a lovely lady, I assure you!) but it's a beauty and I have to let you see it!
That stone!! Be still my heart. Dendritic quartz and citrine set in sterling.
And then this one is available in
the shop
now: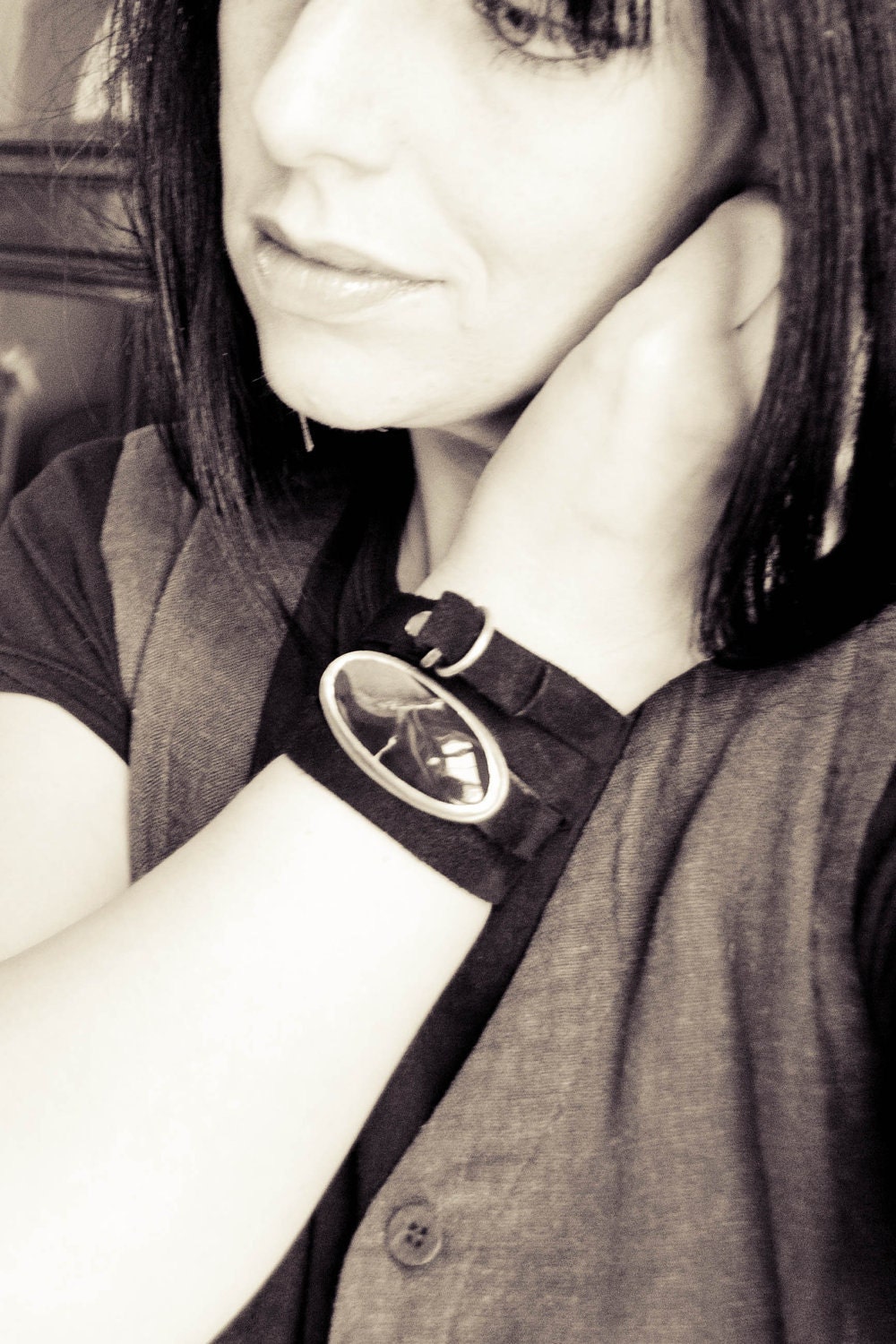 Mookaite jasper set in sterling silver on 28" of black suede with and adjustable handmade sterling D Ring buckle. She's pretty bad-ass. ;)
Okay! Back to work! More soon!
xo